Character and invitations created for company annual summer picnic.
Cartoon characters created for Internet Department
monthly newsletter section "Redneck Riddles".
Cartoon character images would accompany a different brain teaser each month.
Headline image for Redneck Riddle newsletter section.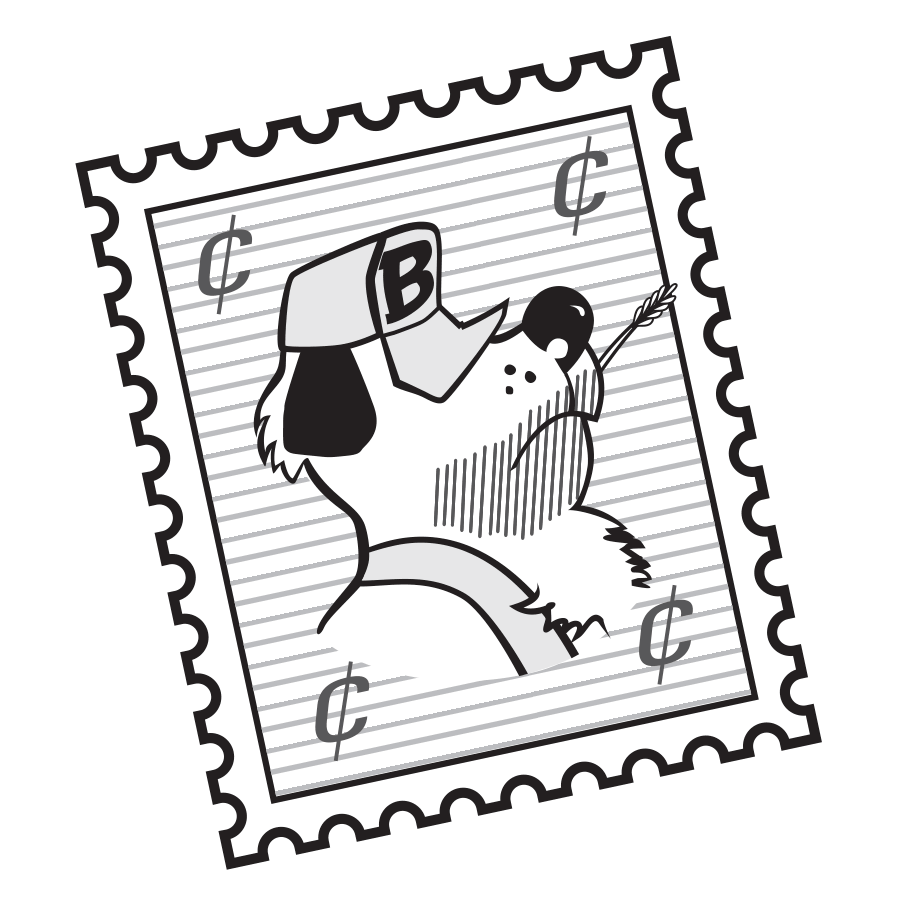 Alligator character and collateral created for Florida ADM/ADP Conference.
Plush alligators were given away at booth.
Manatee character and post card created for
Florida ADM/ADP Conference.
Plush manatees were given away at the booth.